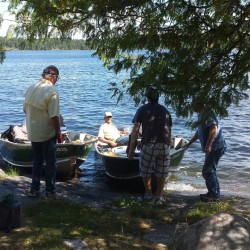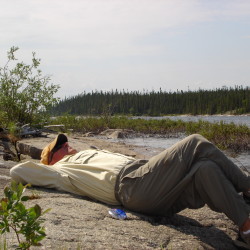 No Fresher Fish Than This
Appetites get big in this fresh wilderness air and we are ready to satisfy the biggest appetite you can bring to the table. On the American Plan for lunchtime, our shore lunch boxes are filled with everything you'll need for a tasty lunch on a scenic island under a shade tree.
Fishing Regulations
Get your fishing licenses online here.
A complete list of fishing regulations can be found online here.