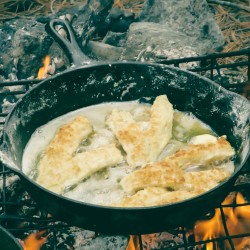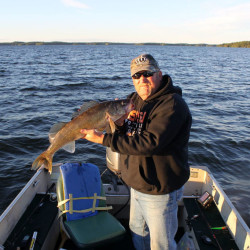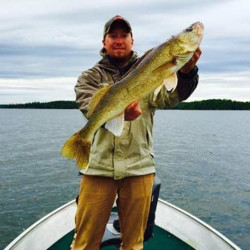 Ontario Walleye Fishing on Eagle Lake
Here, the Ontario WALLEYE fisherman might well find the lunker he's always wanted to have mounted, to enjoy for a lifetime. Each season seems to produce a few monster walleyes close to the 13 pound class. Many others of prize-winning size are caught regularly by our guests.

Fishing Regulations

Walleye Fishing Regulations

Open Season: Jan. 1 to April 14 and 3rd Saturday in May – December 31st

Limits: Sport license – 4 in possession
Conservation license – 2 in possession

Size Restrictions: You cannot keep a Walleye between 18.1" – 22.8" (46-58 cm). You are allowed to keep one Walleye over the slot size of 22.8" as a trophy.